ENHANCE YOUR COMPANY'S DIGITAL ASSETS

Multimedia cataloging software that integrates highly customizable search functions with the possibility of gathering and organizing different types of archives of images, drawings, books, etc., structuring them by categories and functional criteria to the needs of each user.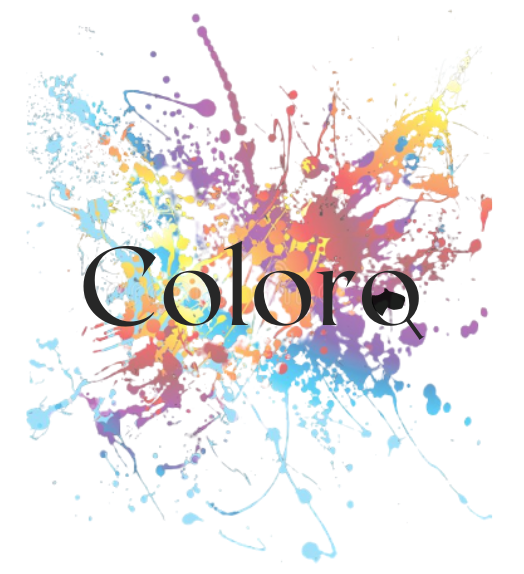 Thanks to Vedo Coloro, now you can manage technical files and create color variations of separated files directly on a streaming platform.
The software is based on a colorimetric calculation engine that ensures controlled color managment in every single development step.
A WHOLE NEW WAY TO PRESENT YOUR IDEAS

Interaction with customers in all phases of product selection and design without losing the typical peculiarities of business meetings held in person.
Vedo Meeting is transformed, renewed and becomes a real co-working tool in which interactivity is the predominant element.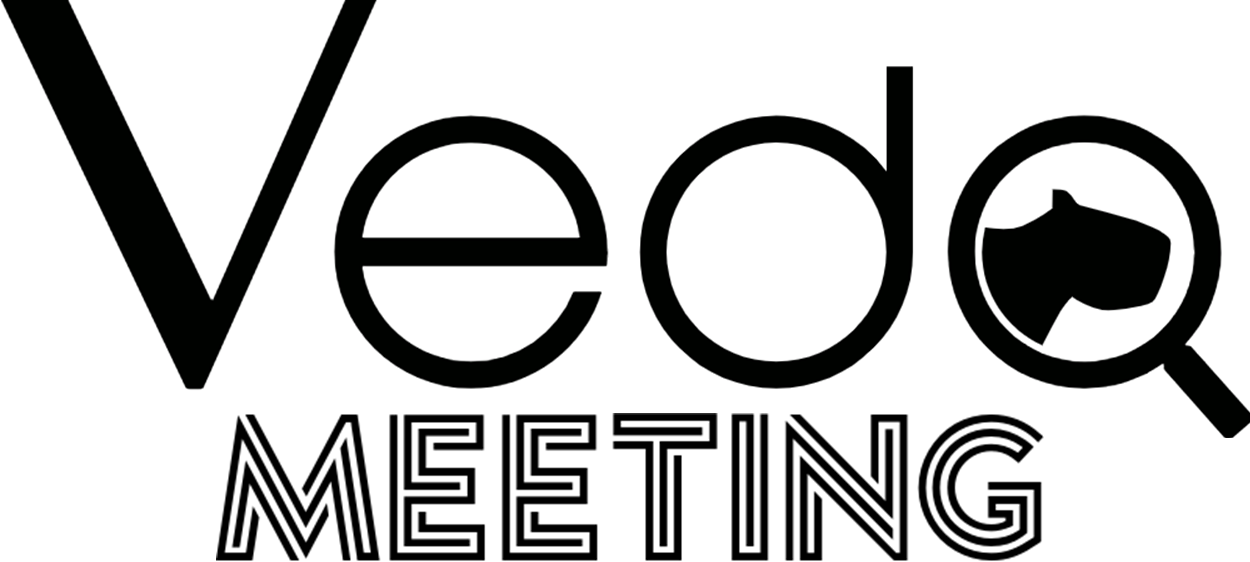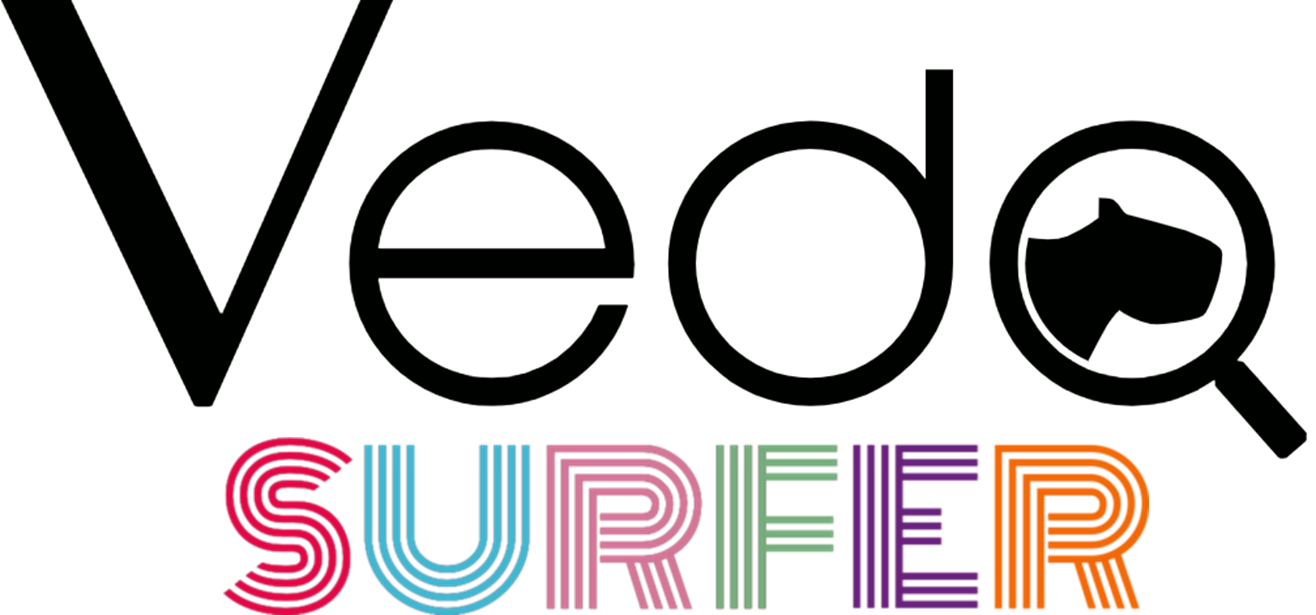 A PLUGIN THAT INTEGRATES CONVENIENCE WITH SPEED

Speed of response becomes more important every day.
The interaction between computer systems is no longer a possibility, but a necessity.
Vedo Surfer incorporates the main search, check-in and check out functions. It is proposed with an interactive interface of Vedo in Adobe Photoshop and Adobe Illustrator products, with the great advantage of collecting technical and relational information about the work in a simple and automatic way.
A PERSONALIZED EXPERIENCE

With Vedo Capsule you can customize and create to your liking not only the graphic layout by automating the generation of the HTML, but also to integrate interactive functions to make everything much more appealing for the end user. The generated mood templates can be archived and reused by modifying only the repurposed graphic contents.
Once you have your mood, you just have to share it with the customer and profile his preferences.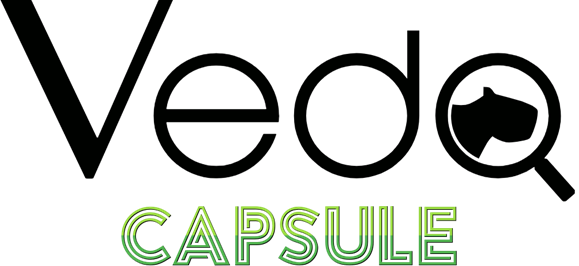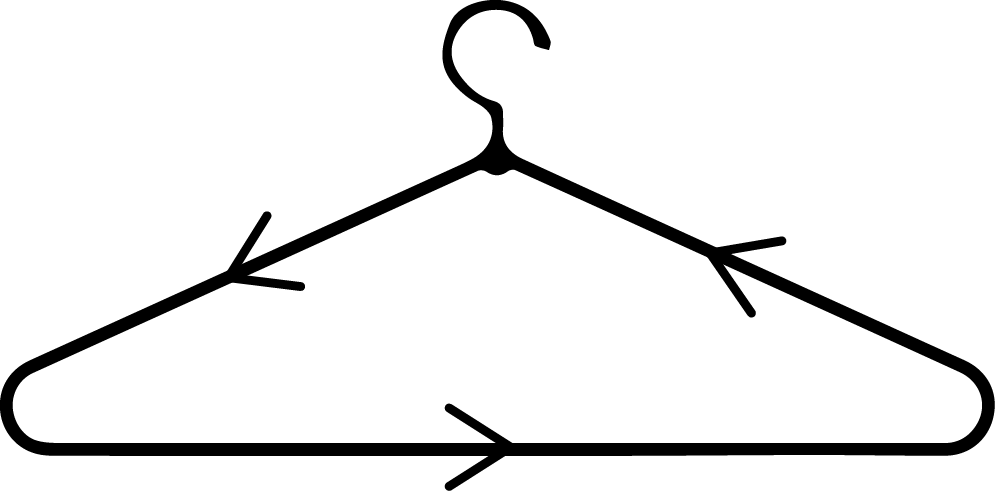 THE SOFTWARE AT YOUR SERVICE

Pietro App, arises from the need to accurately and punctually trace the movements of caps, samples, fabric tests or any other element for which the return to the company is expected or for which it is worth tracing the destination of arrival.
With just a few clicks you can manage a departure or a return within your archive.
They have already chosen Vedo Suite