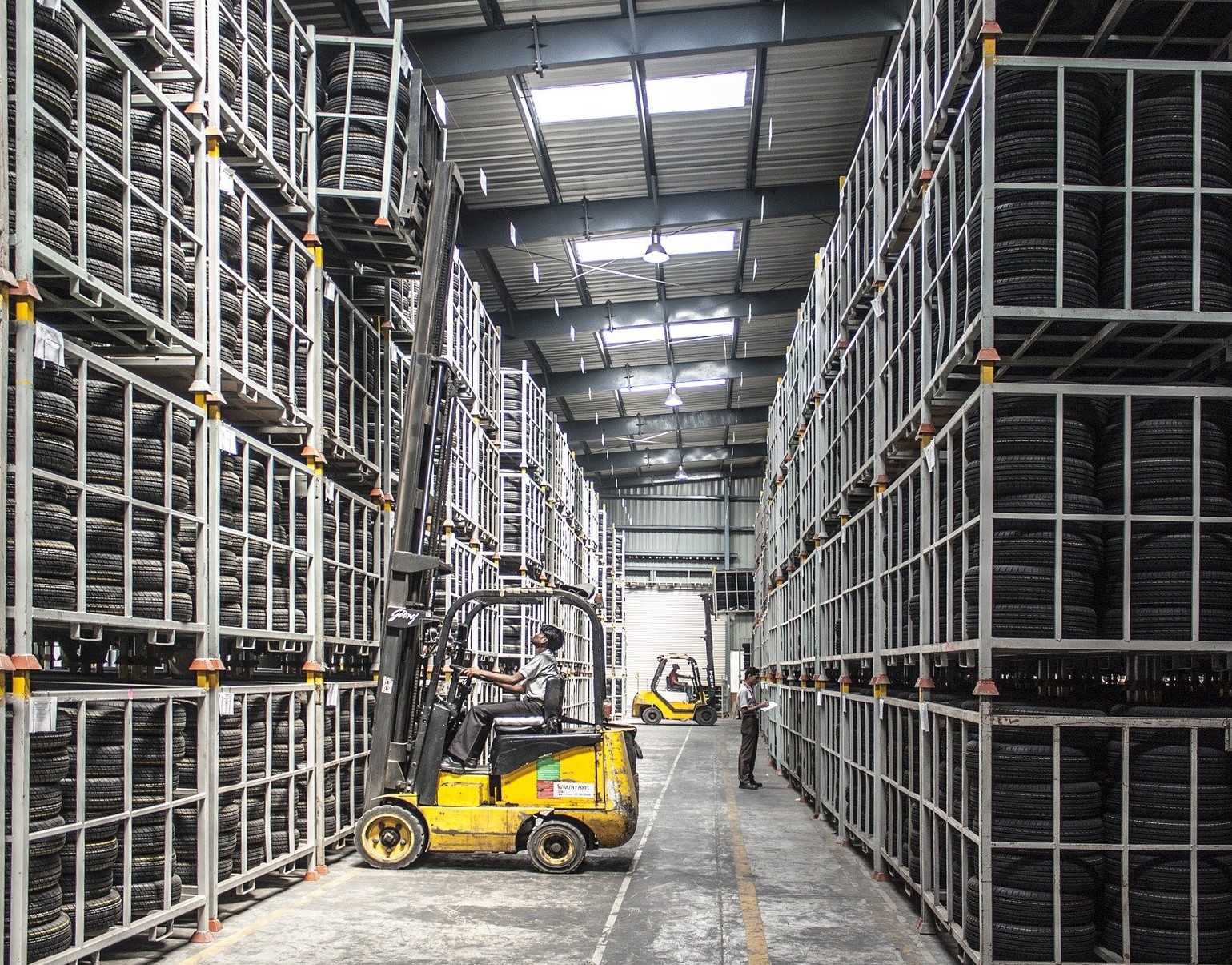 Wire
Your warehouse in one App.
Wire is the integrated solution for the warehouse management of the Oplà Software.
Developed for Android devices, it will be installed on special handhelds for industrial use with optical heads to make warehouse loading-unloading and inventory management smarter. Data synchronization takes place instantly in order to make it easier to consult the warehouse.
Thanks to its functionality, it is possible to recreate a real map of the warehouse, to have a graphic confirmation of allocations and inventories.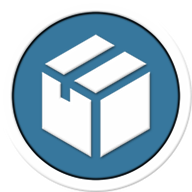 Fiera
The easiest way to manage your contacts.
The fair module allows the management of commission copies at the fair.
Using a handheld device with an optical head, it is possible to simplify the phase of selecting the fabrics by scanning a Qr code connected to the caps or samples.
All the data collected will be immediately available in a table synchronized in real time with the company database. It is possible to integrate data import (native to Oplà) with most of the existing management systems; if an internet connection is not available at the fair, the data will be saved directly on the PDA and synchronized as soon as the device is online.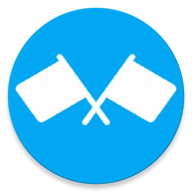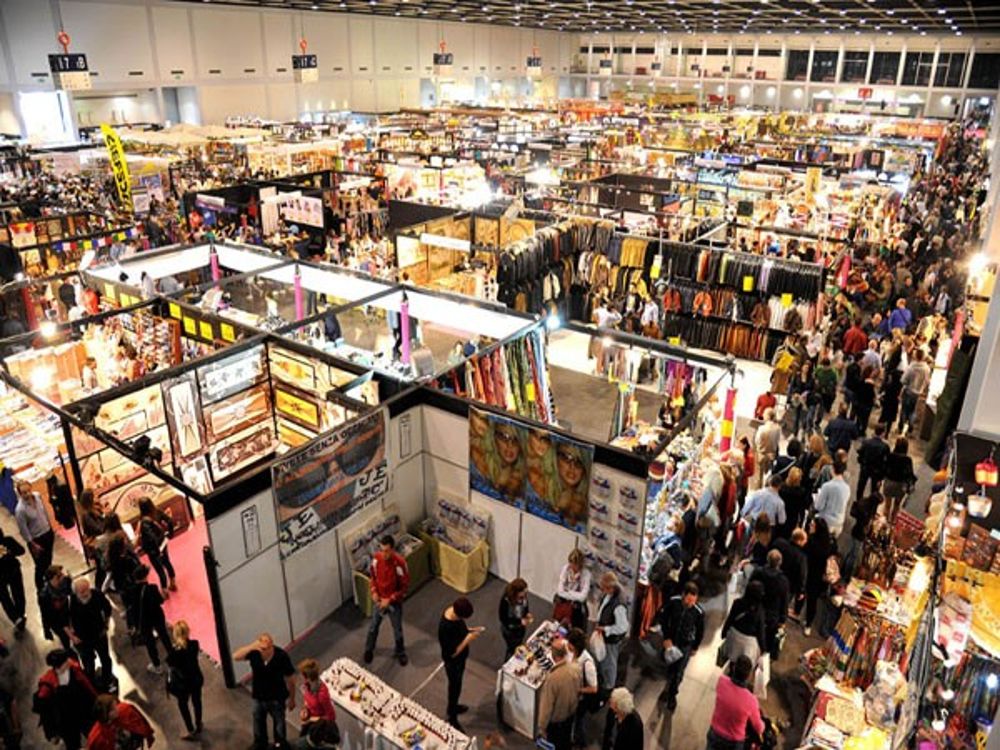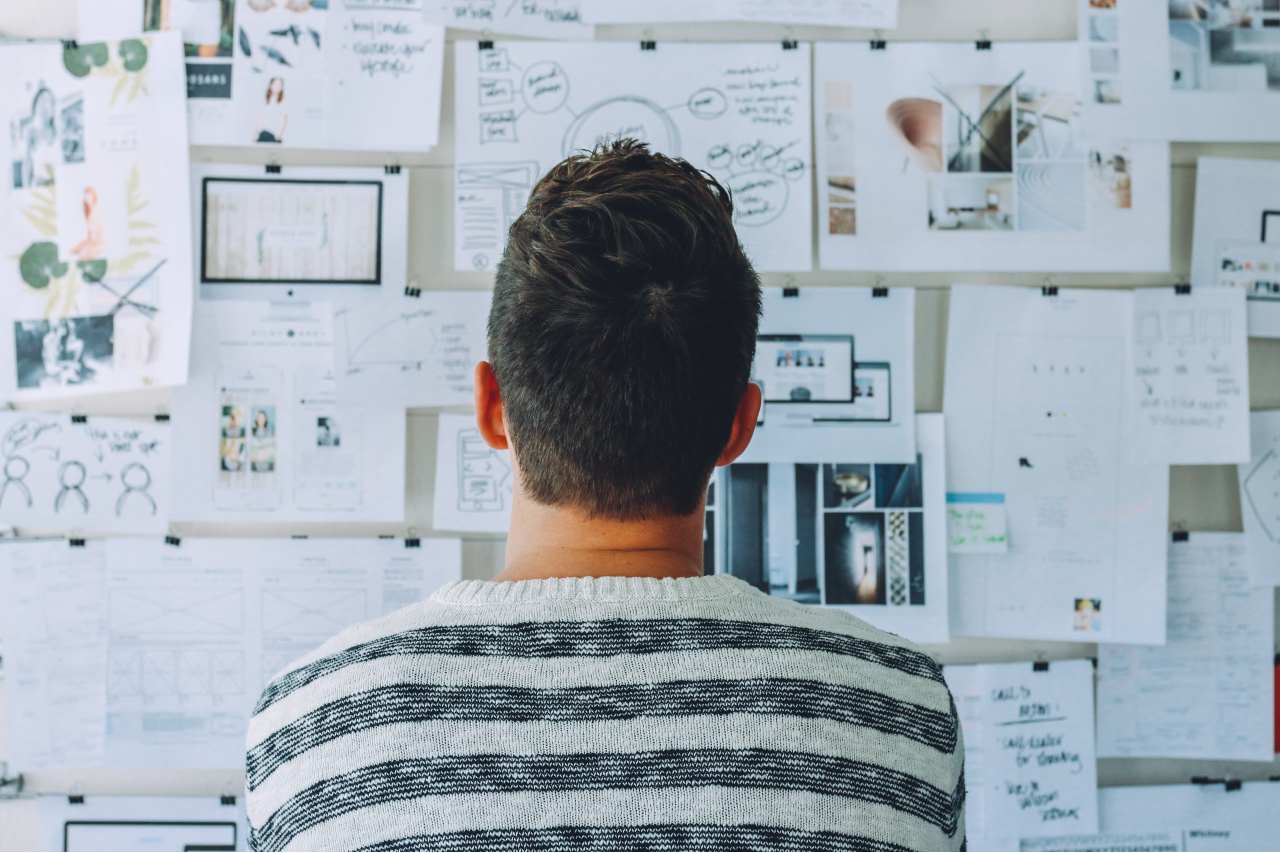 Manutenzioni
Optimize resources by planning maintenance.
The maintenance module will transform the way you plan company equipment control activities.
Whether it is machinery, or simple fire extinguishers, scheduling will become an indispensable and useful tool to optimize the duration of your instrumental assets.
It will be possible to structure a real maintenance plan divided by departments and their contact persons, with notification and schedule functions.